Please listen for important information regarding the home playoff football game tomorrow. Gates will open at 6pm. All tickets must be purchased online and spectators should have the passes ready to be presented on their mobile device at the gates. The link for ticket purchase can be found on the Frankfort High School Facebook page. Only WVSSAC passes will be accepted, all other participants must purchase a ticket online.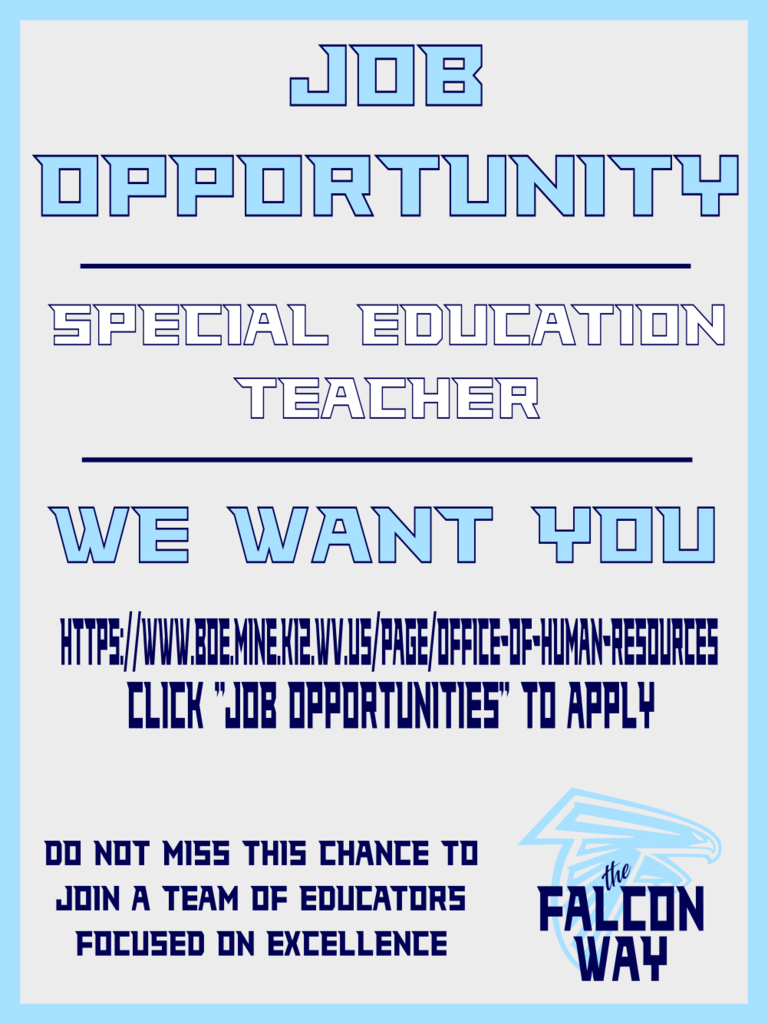 Reminder: The 45th annual Mineral County Schools Art Show will be held April 25th and 26th from 6pm to 8pm in the Frankfort High School gymnasium. This event is free and open to the public. As a reminder, please no food or drink at this event.

The 2022 Mineral County Art Show will take place in the Frankfort High School gymnasium on Monday April 25th and Tuesday, April 26th. The show is open to the public from 6:00 to 8:00pm both evenings. Student artwork will be featured from every school and grade level in Mineral County. Bring the family and enjoy the wonderful exhibit created by our amazing students.
Mineral County Health Department will visit Frankfort High School on Monday, April 11th to provide a shot clinic. The required 12th grade school entry shots will be given. An information and consent form has been sent home with all 11th grade students. Please sign and return this form by Wednesday, April 6th if you want your child to receive these required shots at school.

Congratulations to all of our Regional Math Field Day participants on an outstanding showing today. Specifically we would like to recognize the following students for placing: L to R: Dean Shupe, 5th place, 9th grade; Nathan Lange, 18th place, 10-12th grade; Garrett Ferguson, 8th place, 10-12th grade; Luke Duncan, 9th place, 10-12th grade; Jonathan Lewis, 3rd place, 10-12th grade; Peyton Slider, 10th place, 10-12th grade; Brooke Jacobs, 11th place, 10-12th grade #FALCONPRIDE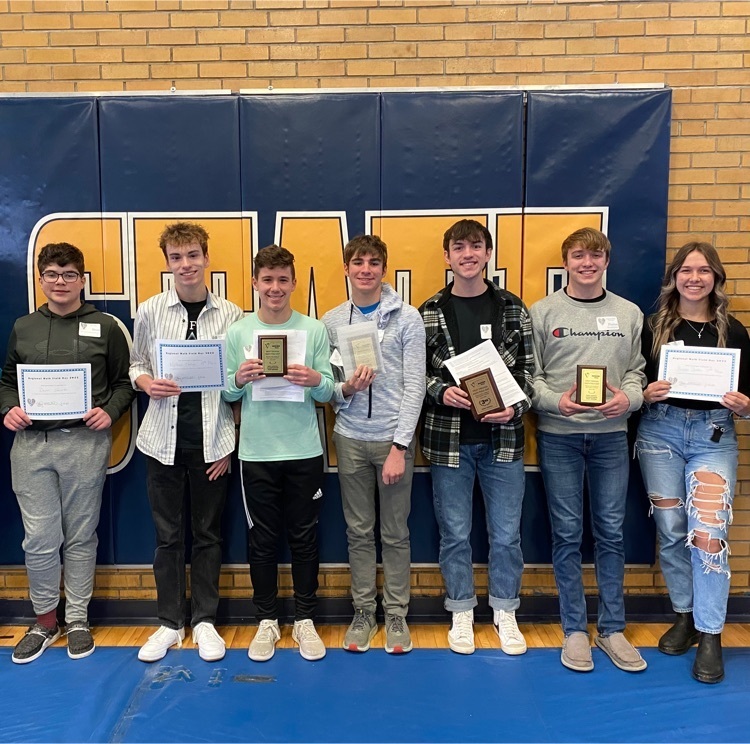 Frankfort High School will be on remote learning tomorrow, Thursday March 10th 2022 for HVAC maintenance. All students are expected to check Schoology for specific instructions from their teachers and to be working during their normal class times. Any Frankfort High student who wishes to attend their classes at MCTC are permitted to be dropped off and picked up by a parent/guardian at the tech center but students are not permitted to drive themselves due to limited parking.
Advance tickets for the girls' state basketball game in Charleston on March 8th will be on sale in the school office until 2:30 pm today. Adults-$10, Students-$6 All tickets will be $10 at the door

Congratulations to our Frankfort High School students on their success at Math Field Day. For 9th Grade: FHS made a clean sweep taking all 5 of the top spots. 1st place, Dean Shupe; 2nd place, Grace Reckley; 3rd place, Breanna Bowers; 4th place, Taylor Mandell; 5th place, Corbin Stone For Grades 10-12: FHS had 9 of the top 10 finishers including all of the top 5. 1st place, Jonathan Lewis; 2nd place, Peyton Slider, 3rd place, Luke Duncan; 4th place, Brooke Jacobs; 5th place, Brynne Hartung; 7th place, Garrett Ferguson; 8th place, Jillian Griffith; 10th place, Nathan Lange.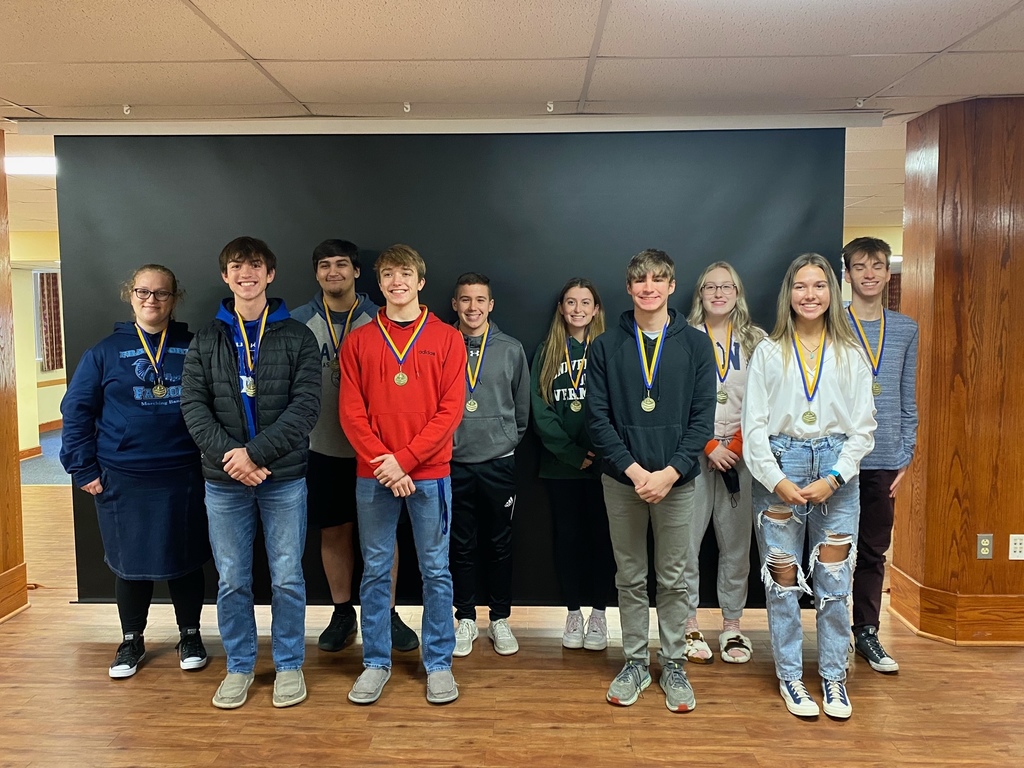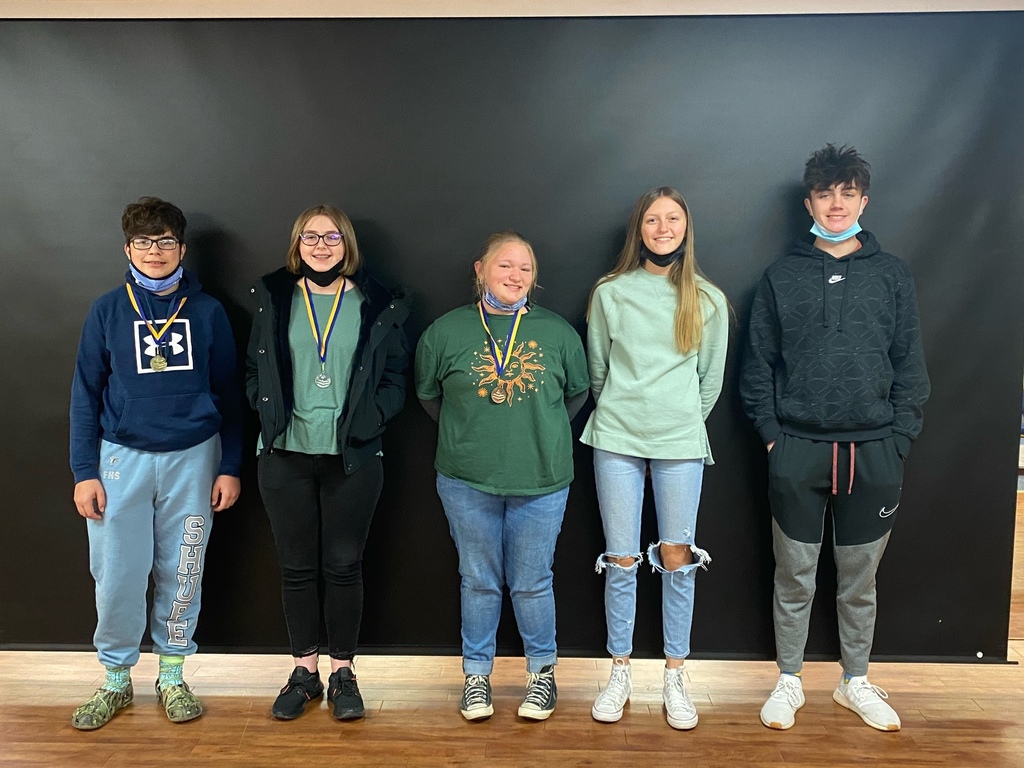 Parents and Guardians: Frankfort High School will host our parent teacher conference this Thursday, November 18th from 3:30-5:30. Masks are required and social distancing is encouraged when possible. We look forward to seeing you.

Find any FHS Freshman student to order!!

National Art Honor Society programs have provided national recognition and opportunities for students who exhibit outstanding scholarship in the visual arts, and for their teachers. Participation in NAHS provides your students, faculty, school, and community with invaluable benefits—including peer recognition, leadership growth opportunities, college and career preparation, recognition of your art program, and so much more. Our chapter is currently holding a basket raffle to raise funds for a spring trip to the National Gallery of Art in Washington DC. Tickets can be purchased using the Venmo App @patriciabroadwater or When sending money, please provide the following information: Name, Phone number and Basket name We will then fill out a ticket and place it in the appropriate bag. Each raffle ticket cost 1.OO and the drawings will take place on Friday December 3rd Thank you for your patronage!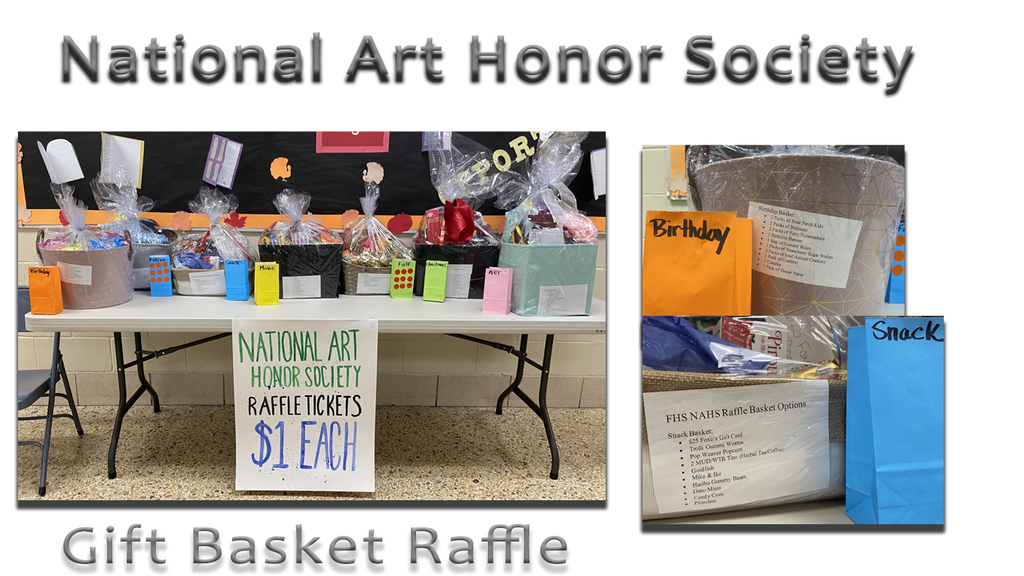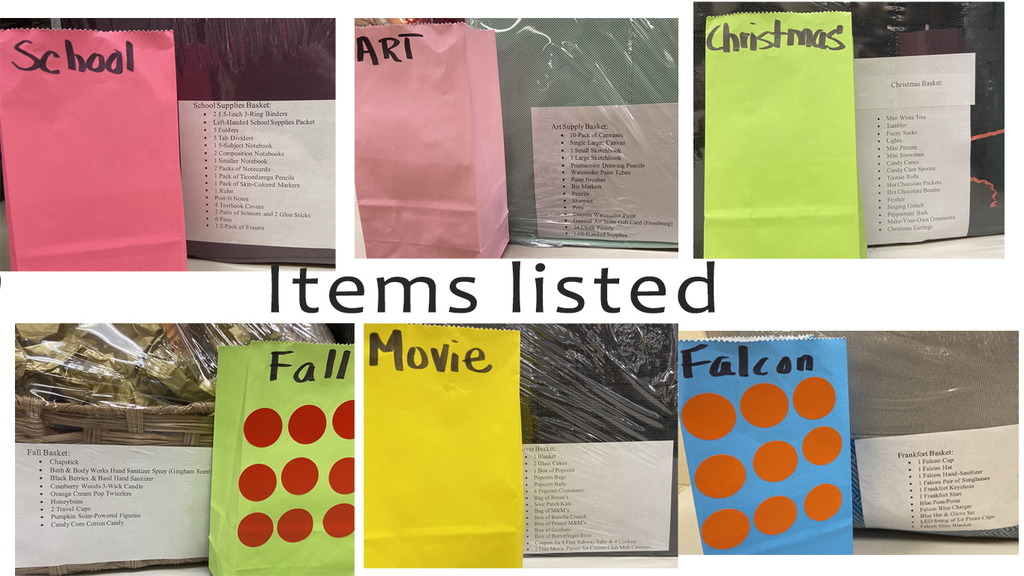 Good Evening! We are excited to have all of our students back in the building tomorrow for the start of a new school year! As a reminder, the school day starts at 8am. Every student is expected to arrive and be in class by that time. For our drivers, there may still be road work occurring in the morning so please give yourself plenty of time to arrive before the tardy bell. As students arrive in the morning, please locate the wall of advisories teachers that are posted on the bulletin board in the commons by grade level and student last name. It is important to know who your advisor is because we will be starting the day in advisory tomorrow rather than 1st block. Also, please be aware that all staff and students are required to wear a mask indoors. Any student who forgets their mask or needs one will be provided one. Again, we are all very excited to start the new year and we look forward to seeing everyone tomorrow morning! Thank you.

REMINDER FOR ALL INCOMING FRESHMAN: Freshman Orientation will be held Wednesday, August 18th @1:00 PM All Freshman and their parent(s)/guardian(s) are expected to attend. We look forward to seeing and meeting everyone as you begin your journey as Frankfort Falcons!!! #FALCONPRIDE


Enjoy your summer! We'll see our students again on August 20!