Reminder for Frankfort Intermediate School Families: Parent conferences will be held tomorrow evening from 3:00 to 5:00 at the school. Appointments are not necessary. Everyone must wear a mask while in the building. We are looking forward to seeing you here!
Reminder that tomorrow, Friday, October 29th is an early dismissal day. Students will be dismissed three hours early.
Updated calendar: see the early dismissals on Fridays between now and Thanksgiving break. Also, Nov 12 is now a staff development day and students are off.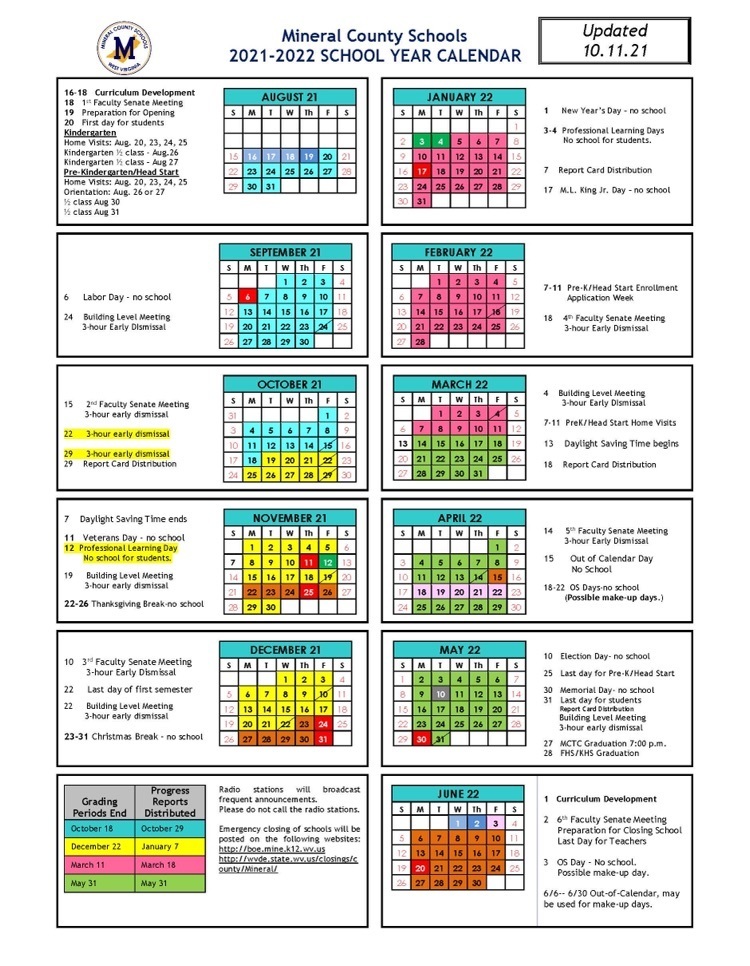 Thank you to everyone who supported our spirit night. It was a great success for our PTO!
Remember to send a refillable water bottle with your child to school tomorrow to use our new fountains! It's also a good idea to write his/her name on the bottle.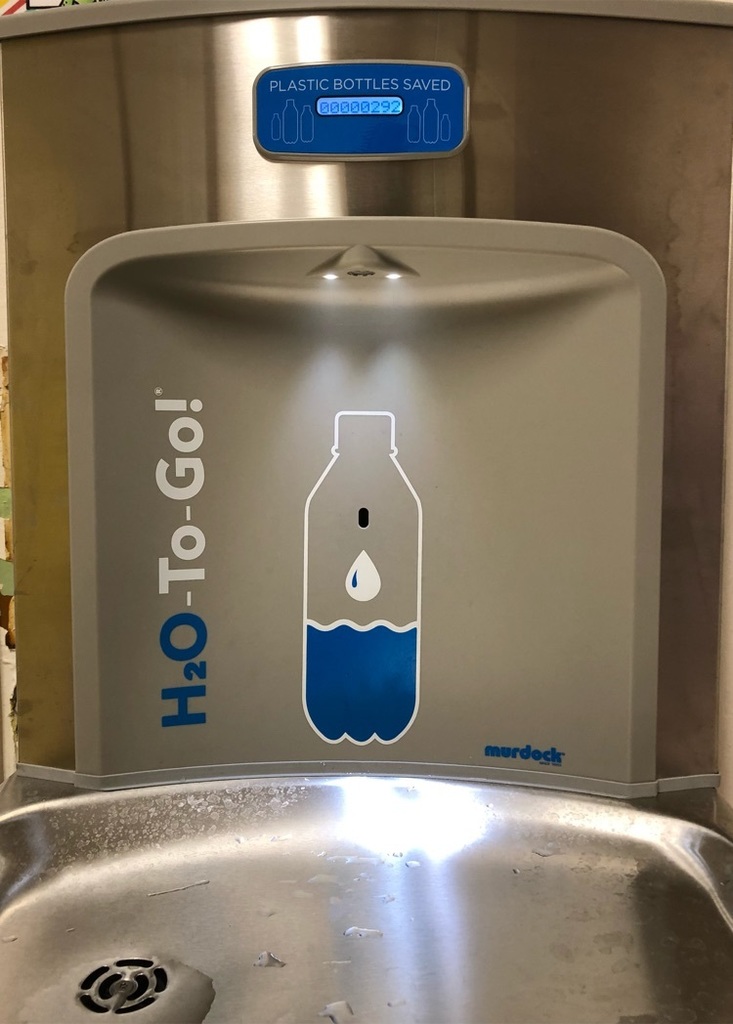 Box Tops is an easy way to help FIS. Scan your receipts, send in digital receipts, or cut traditional labels. Any way you shop can help!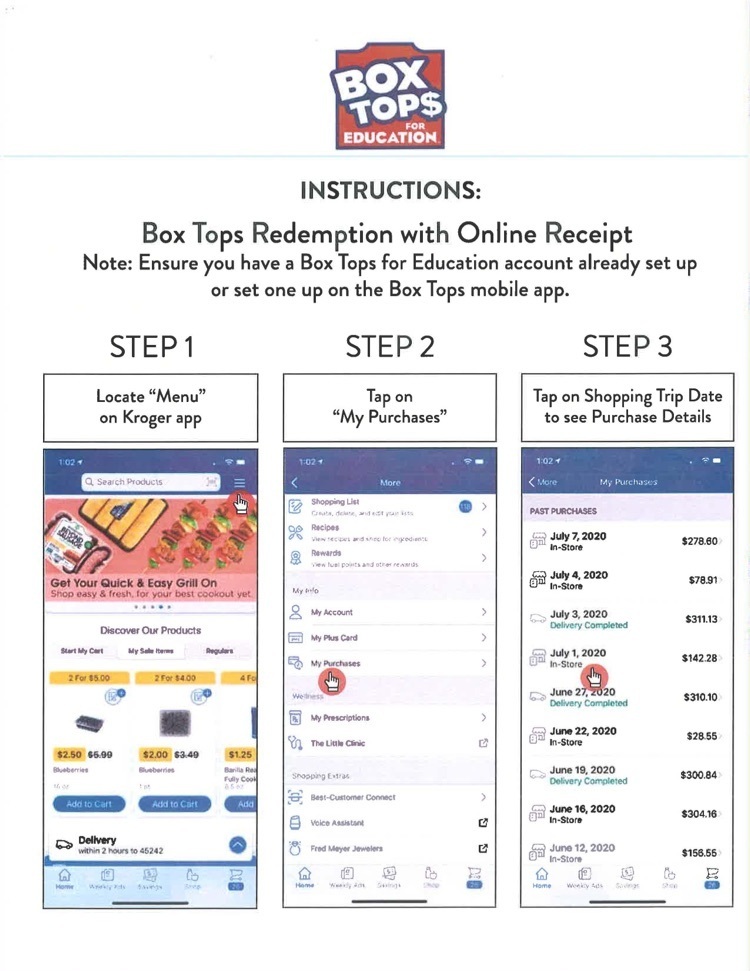 Attention Parents: The Mineral County Health Department will be coming to our school on Monday, October 25 to offer Flu vaccines to our students and staff. Consent forms are being sent home this week. Please complete the consent form, sign, and return to the school by Friday, October 15 if you would like your student to participate. Thank you!