Make up Picture day is tomorrow 11/30 from 8:15am to 9:00 am . Attached you will find package prices.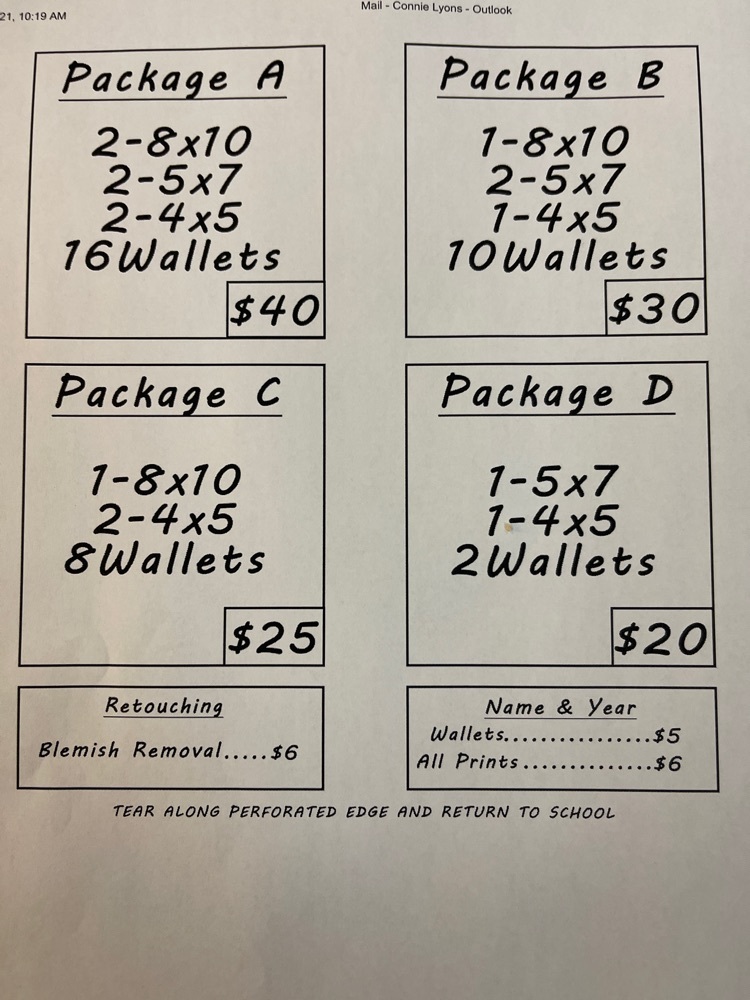 Reminder dismissal is at 11:35 AM, today, October 29, 2021.
Happy Friday from KPS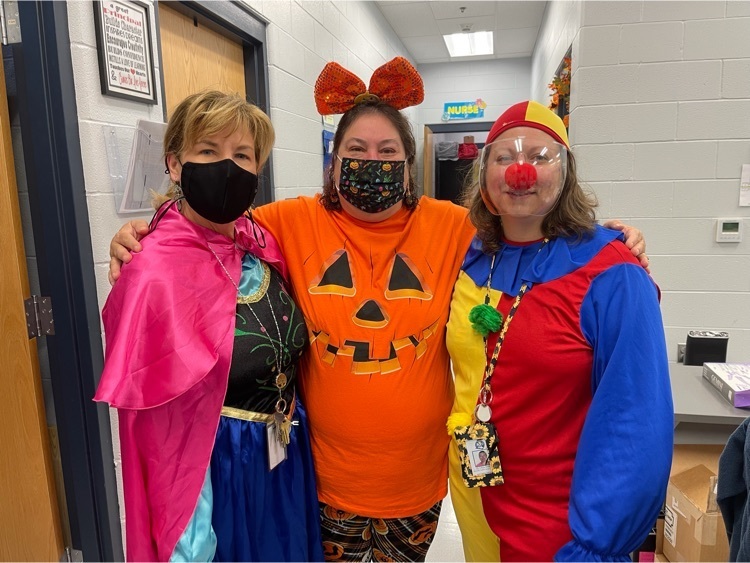 The book fair will be extended through next Tuesday. They will be able to shop tomorrow, Monday or Tuesday. We have a large restock order coming on Monday. Thank you for your continued support.
Keyser Primary School will be remote learning tomorrow, October 28th, due to lack of staffing. Please look for messages from teachers as it relates to remote school work and call during school hours with any questions. Available staff will report normally. Thank you!
KPS Families: The Marianna's Hoagies have arrived. Families can pick up their order today by 1 pm at the gym door, door #8. If you are unable to pick up by 1 pm please call the school at 304 788 4508.


Enjoy your summer! We'll see our students again on August 20!