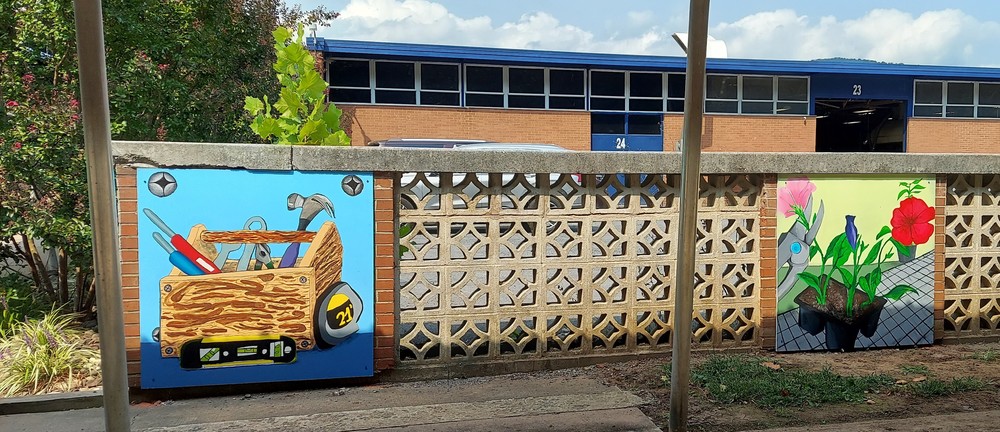 Joint venture with the MCTC, The Potomac Highlands Art Guild grant and the Mineral County High School students. Creating art representing tech center programs displayed outside of ...
https://www.boe.mine.k12.wv.us...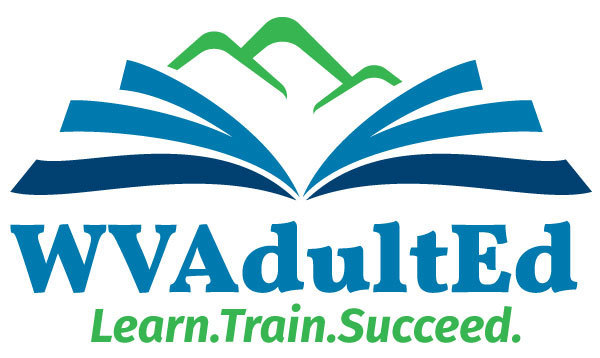 https://mineraladultedspokes.weebly.com/ Contact Robin Haupt Coordinator Adult Education & SPOKES Mineral County Technical Center 981 Harley O. Staggers Dr. Keyser, WV 26726 ...