Message for the Families of Keyser Middle School and Keyser Primary School: KMS will remain on remote learning the rest of the week, through Friday September 17 due to quarantines/lack of staffing. Please look for messages from teachers as it relates to remote school work. 5-Day Meal Packs will be sent home Thursday September 16th on the PM bus runs—please be at your stop at the normal drop-off time to pick up meals. Please call the school with any questions. KPS will return to in-person learning tomorrow, September 14th. There will be some classrooms closed this week due to quarantines and/or lack of staffing. You will be contacted individually if your student would be part of one of these classrooms.

All Mineral County Schools will be releasing 3 hours early today 9-1-21.

I want to take this opportunity not only to thank you for everything you've done for our students in the last 17 months, but also to make a request: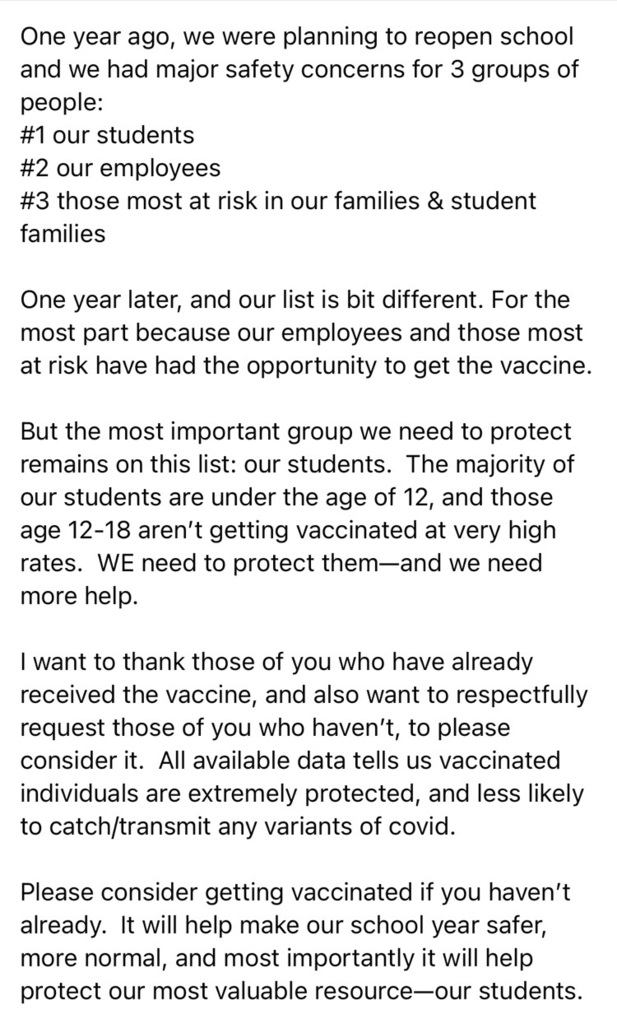 Our MCS App is now available in the App Store and Google Play! One more way to stay up-to-date with county/school news and announcements!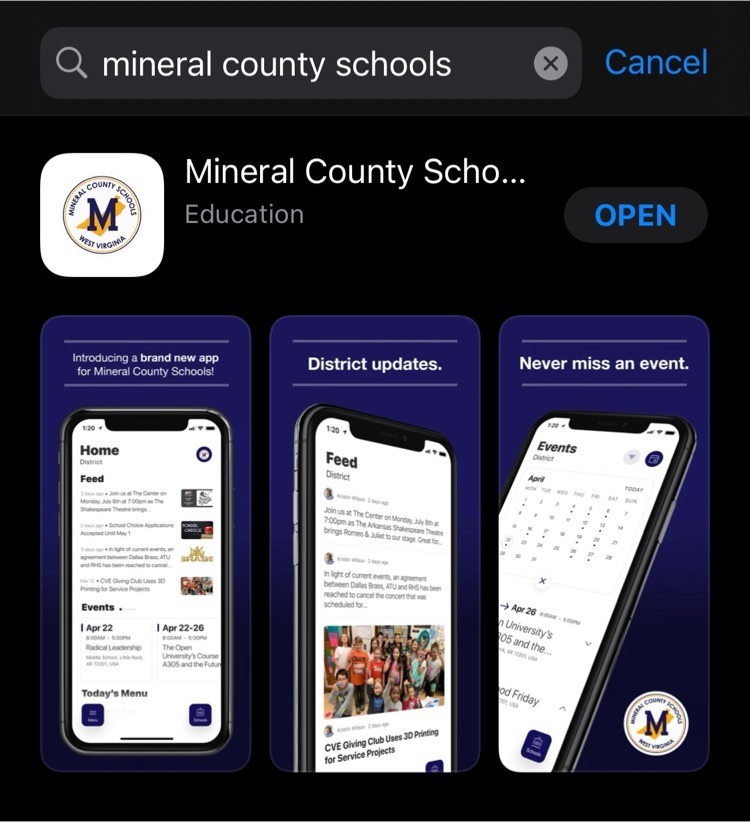 Boyce-Houser Post 41, Keyser, sponsored four Keyser High rising seniors to Rhododendron Girls State in June. Shown: Leon Ravenscroft, Post Girls State Chairman; Lilly Tucker, Billie Jo Bane, Saige Miller, Alexa Shoemaker, Jim Shumaker, Post Commander.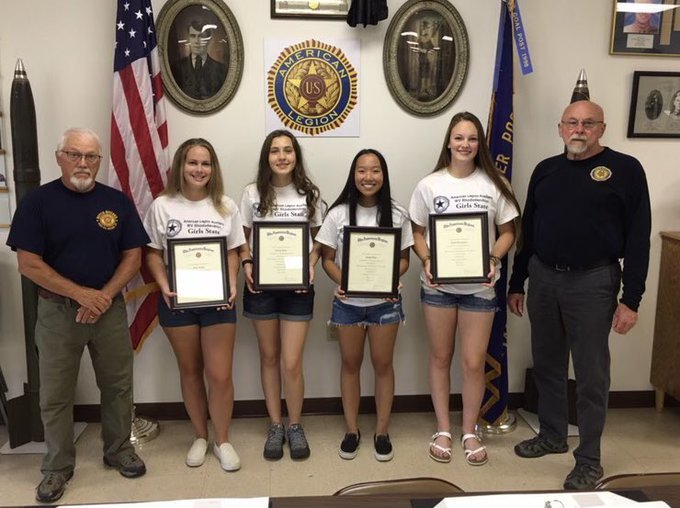 Enjoy your summer! We'll see our students again on August 20!


Welcome to Mineral County Schools. We hope you have a happy and safe summer and can't wait to see you in the fall!